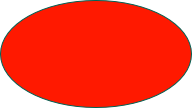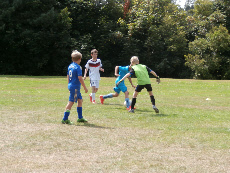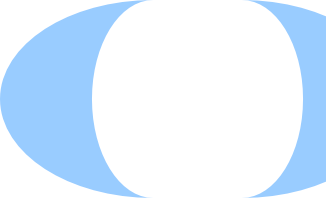 UPCOMING COURSES:
When:
Where: Oakhyrst Grange School, 160 Stanstead Road, Caterham, CR3 6AF.
For: School years 4 - 6.
Time: 9am - 4pm. Course 2.
Early Price: £17 per session if booked and paid for 5 days prior to the session.
Late price: £19 if per session if paid for within 5 days of the session.
Booking is totally flexible - pick and choose the sessions you would like your child(ren) to attend.


Football Extravaganza consist of age appropriate football coaching in the morning with tournament football in the afternoon.

Coaching is age specific and consists of 1 v1 games, phase of play, drills, and technique development.

Tournament Football involves playing in a series of matches in randomly selected teams.

All course are run by qualified crb checked sports coach Ali Martin.
Email agonsports@outlook.com for a holiday course booking form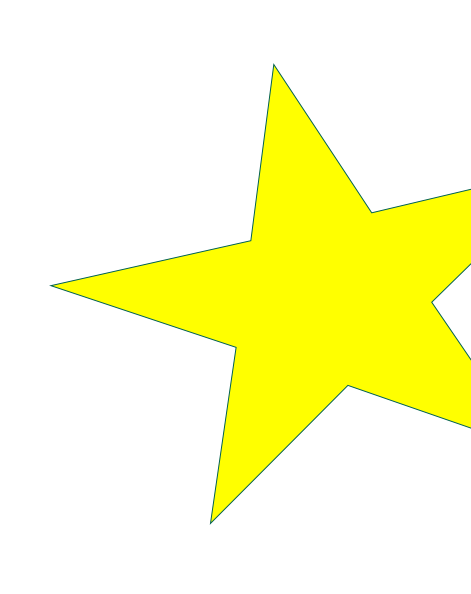 Coaching & Tournament football rolled into one fun packed day!



01883 623 944
0750 433 2625
0