Club History & Ethos
Agon Athletic was originally formed in 2007 but played only one season in the Tandridge Junior League. The reformed club has an u8 team (current year 3) which play in the Epsom & Ewell Youth League on Saturday mornings. The team has moved up from division 6 to division 3 during the course of this season. A new u7 team is being formed to start matches in September 2020. The club play their home matches at Grange Park in Old Coulsdon, CR5 1HB.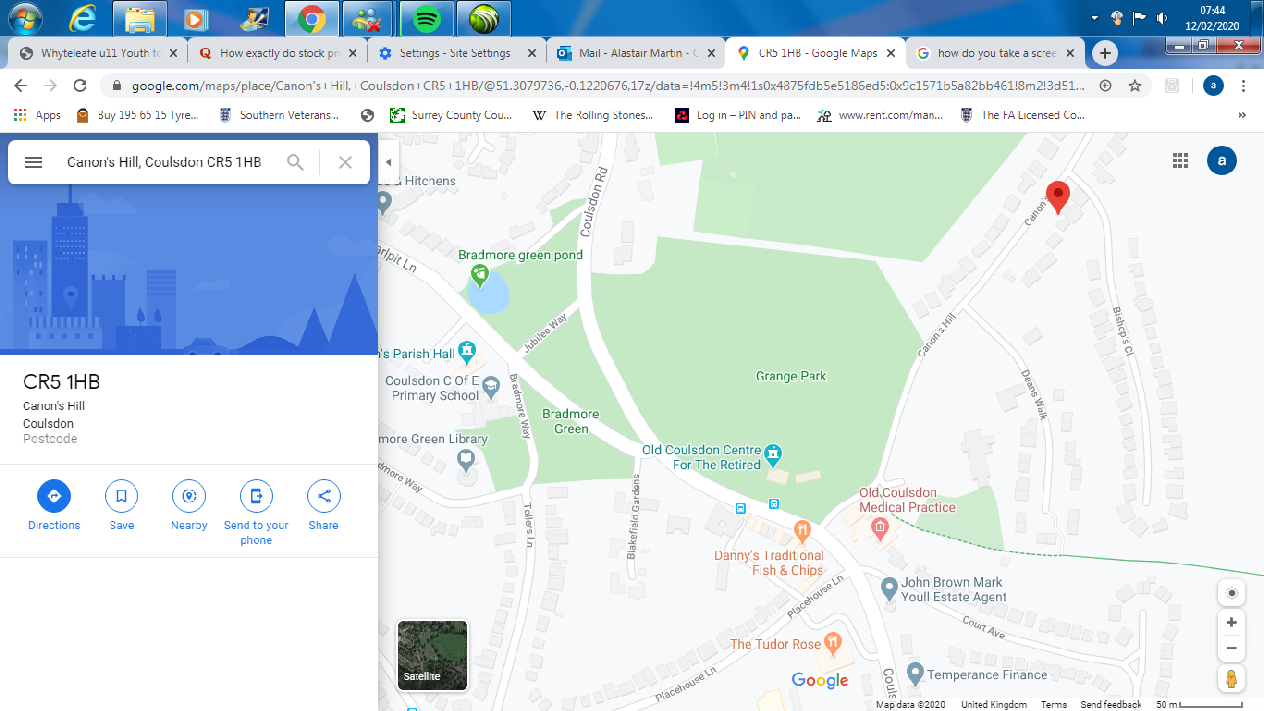 The aims of the club are simple - a) to ensure that every child plays in a safe & healthy environment; b) to keep football fun; and c) to help every child reach their potential, whatever that may be. Every child is important.
Team training is taken by level 2 FA coach Ali Martin. The u8's are managed by Ali Martin with Elliott Bance as assistant manager. The new u7 team will be managed by Roger Purdom. All managers and coaches are FA qualified and CRC checked.
Current Player Vacancies
The u8's require players (including a goalkeeper) as they make the step up to 7-a-side football in September 2020. Children need to be currently in year 2 or 3 to play for this team. Matches are on Saturday mornings and training is on fridays from 5.30 - 6.30/7.
The new u7's require players. Children should currently be in year 1. Training night to be confirmed.
Please ring Ali on 07504332625 or email agonsports@outlook.com to discuss.
There are squad spaces available for children in school years 1, 2, & 3.